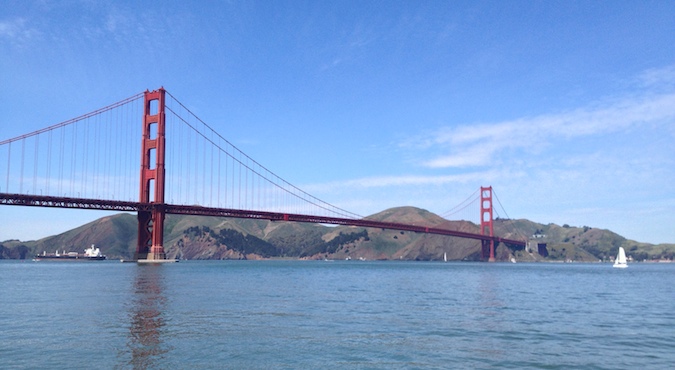 The Golden Gate Bridge is one of San Francisco's most famous landmarks as well as a piece of engineering art. You can walk across the bridge if you want (recommended), drop in at the visitor's center to be briefed on the history of the park, or just stare at it from every angle. Don't forget to make your way to the Golden Gate National Recreation Area, which offers a waterfront promenade, views of the bridge, and a number of hiking trails.
Tour Alcatraz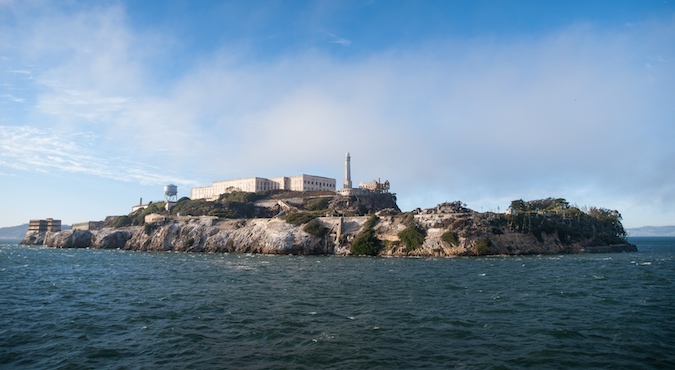 This former federal prison on Alcatraz Island was home to some of the worst criminals in the US. It was shut down in the 1970s and has since become a national landmark people can explore. There's no charge to visit the island, but you'll have to pay for the boat there. I'd suggest taking a tour during your visit so the rangers can provide you with some historical context. Be sure to
book the ferry to the island
early if you're going in the summer, as it gets very full!
Visit Fisherman's Wharf, Pier 39, and Ghirardelli Square
This area covers numerous blocks along the waterfront and is one of the most popular things to do in the city. There are street performers, souvenir shops, and tons of restaurants. This is a good place to wander and for people watching. If you want to try some of the mouthwatering seafood that San Francisco is famous for, I really liked
Waterbar
and the
Anchor Oyster Bar
.
Ride the Cable Cars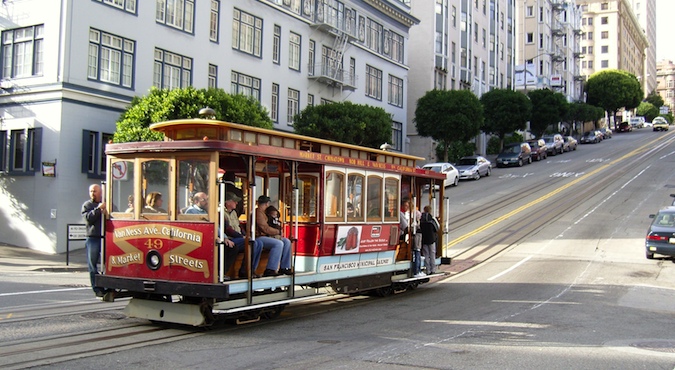 Riding the cable cars is an excellent way to tour the city and experience various neighborhoods in San Francisco. Catch the cable cars from Market Street. They're fun to ride and will save you lots of time walking up and down those hills.
Visit Lombard Street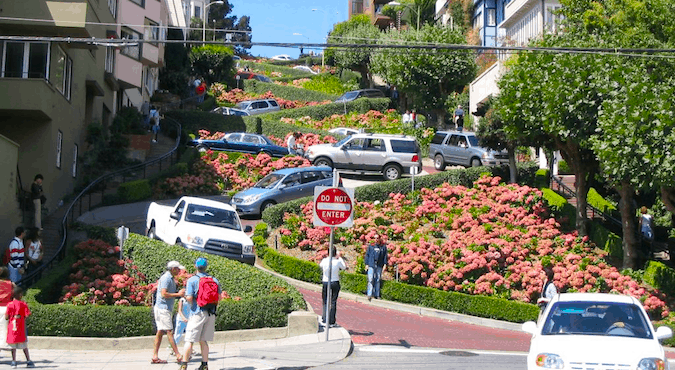 While riding the cable cars, make sure to get off at Lombard Street and see one of the world's windiest streets.
Head to Chinatown
Next to NYC, this is the most famous Chinatown in the United States (it's also the biggest). Chinese immigrants first came to the West Coast and set up shop in San Francisco. Due to racial segregation, this neighborhood became predominantly Chinese and has remained so, though the segregation is over. Chinatown here has some of the best places to eat Chinese food (dim sum) in the country, teahouses, bars, souvenir stalls, and fortune cookie makers. Eat your heart out here. I do.